Over 500,000 combined viewing impressions of
our products and digital content at the events
across North America.
Schedule
Easy access to complete schedule with day, date, time and location. Sessions can be search by tracks.
Exhibitors
Complete list of exhibitors with their booth number along with floor plan & can be search by categories.
Floor Plan
Location Floor Plans with Ballrooms, Meeting Rooms and Exhibition area details.
Speakers
Speaker's Bio including their credentials, experience and present assignments.
Beacon
With beacon integration, app can send messages and notification based on proximity.
My Program
Attendees can build their own programs which can connect to their phone calendars for reminders.


Auto Sync feature
Keep yourself updated
Any changes at the event including schedule, sessions, speakers, exhibitors and floor plans are contineously updating from the event planner and attendees can access the most updated information all the time.

Keep you going
Live Alerts & Notifications
Liver alerts and notifications generate sense of urgency and reminder to attendees when they are at the events. It also help event planner to send important messages and reminders live within few minutes.

Real time Analytics
Analyze your Performance
Real time feedback about sessions, event or just some information in general can be obtain through feedback system. Information collected from attendees canbe use for improvements for future events.
Registration
Easy access event registration from any web broswer.
Ticketing
Purchase online tickets for events, conferences, concerts and meetings.
Seating
Register or sell tickets by table setup or concert style.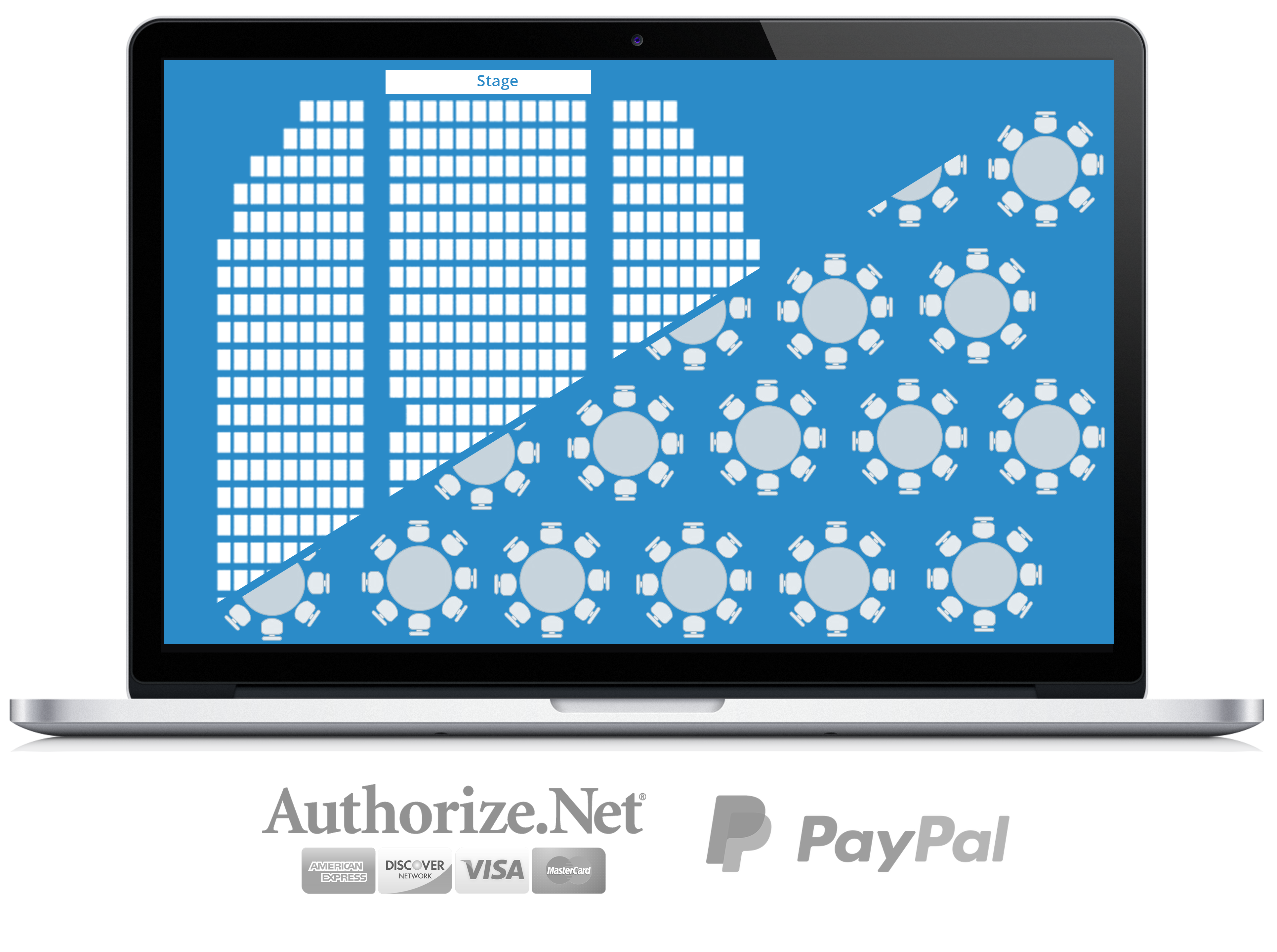 PayPal
Use your PayPal account to receive payments from ticket sales.
Reporting
Access your reporting with back-end access.
Control
Manage your events with more control by changes in real time.

Multimedia
We can design and develop effective and engaging multimedia presentations.
Streaming
Live streaming of events through Facebook, Youtube or your own corporate web sites.
Social Media
Manage and create content for social media platforms including Facebook, YouTube and Twitter.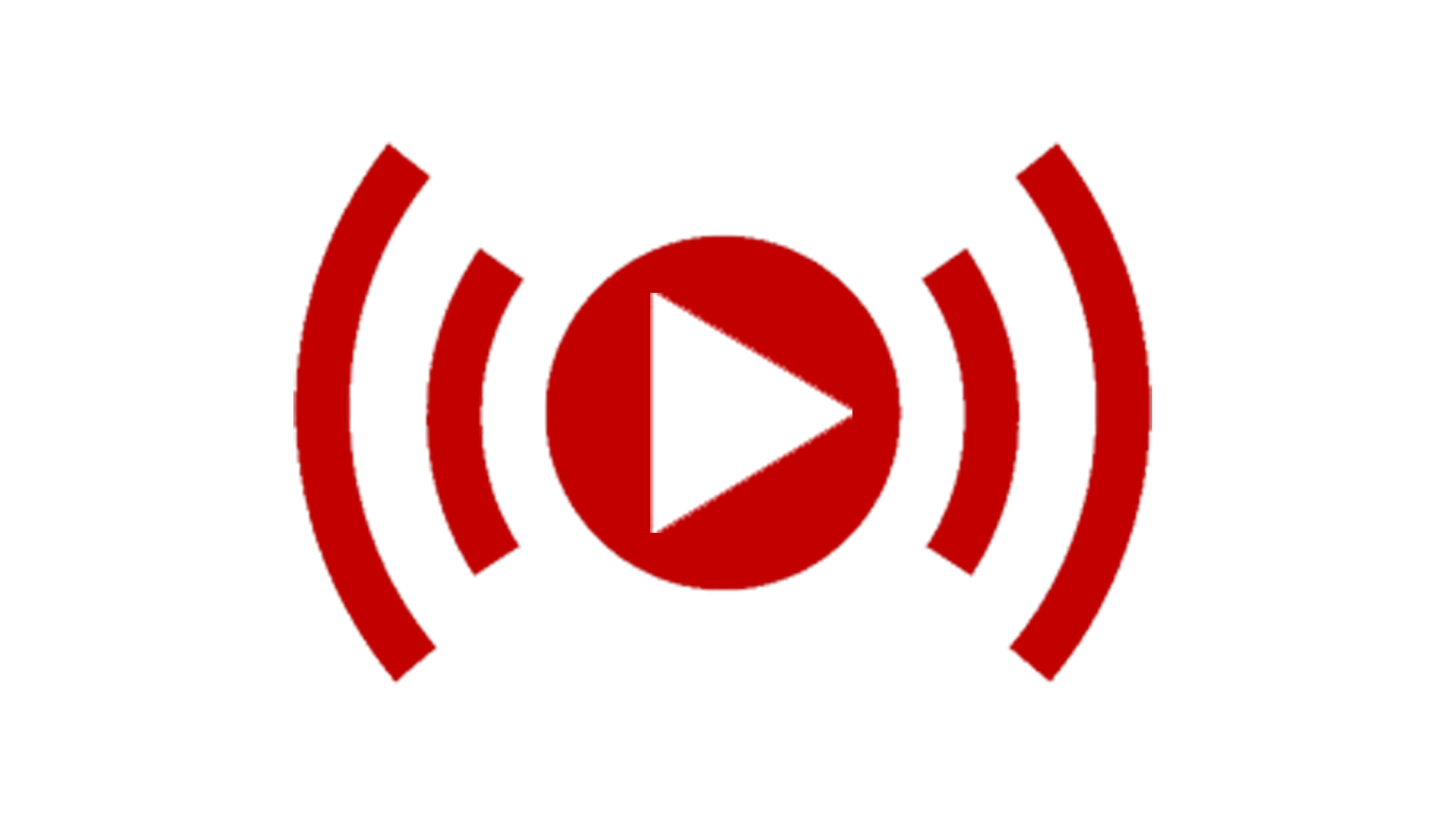 Signage
Digital Signage including LED displays and LED walls with or without touchscreen.
Audio Video
Access to key Audio and Video suppliers and renal partners to provide AV services.
Web Sites
Fully functional device responsive event web page with registration and ticketing links.

"Our partnership with IdeasEvent helped us to deliver the technology and new media tools with ease to our customers."

Meetings Management International, USA
About Yourself
Our event executive will be in touch with you shortly.